Roberto Aguilera                                                Lito Amores, ATM 

Carmencita Bengzon, CTM, CL                  Patricia Berberabe, CTM

Al Cadenilla, CTM                                               Bernard Canonigo

Christine Cali                                        George Esguerra, ATM, CL

Arvin Fallarme, CTM                                    Antonio Figueroa, DTM

Mariliza Lacap                                                 Cesar Lumba, ATM 

Jose Mari Mercader                                           Bernadette Molina

Galicano Munar, CTM                                                 Olive Nowik      Fran Okeson, DTM                                                 Nelsie Parrado            Ruth Pante                                                           Armando Porto             Eloisa Porto                                                            Myrna Quinto            Adela Quisumbing, CTM                                  Manny Quisumbing            Richard Rillera, CTM                                        Victoria Santivanez            Emerito Salud, CTM                                       Fiorello Salvo,  DTM

Gilda Salvo, ATM, CL                                            Martzoille Salvo            Edwin Solano                                             Isagani Tolentino, CTM            Eduardo Toloza, ATM, CL                             Gary Van  Miert, CTM            Xerxes Treyes, ATM, CL

Want to be a member?,  please call  201-320-8048

You are lucky for joining one of the best personality development organizations in the world.

"Happy is the man who finds wisdom, and the man who gains understanding;"

               Toastmasters is one way of achieving......


IMPORTANT

Please pay your dues on time. Our club is required to submit our Semi-annual Report Of Club Membership 

twice a year.

On or before:

April 1

October 1

Trophies, Plaques, Medals, Ribbons, Certificates and other citations are foods for the heart!

Let this club be your laboratory for self-improvement.



Toastmasters International is a leading organization devoted to helping its members achieve effective oral communication, listening and thinking skills and leadership ability.

To achieve these goals, a standard educational communication and leadership program must be strictly followed.

                          Competent Toastmasters Certificate (CTM)

To achieve this level and receive a recognition award from Toastmasters International, the member should finish ten (10) basic projects.

The Basic Manual:      Objective:                                       Time:                  

  1) The Ice Breaker                                                                        

   2) Speak with Sincerity                                                                

   3) Organize Your Speech                                                            

   4) Show What You Mean                                                           

   5) Vocal Variety                                                                          

   6) Work with Words                                                                    

   7) Apply Your Skills                                                                    

   8) Add Impact                                                                             

   9) Persuade with Power                                                                 

  10) Inspire Your Audience                                                             

                              ATM Bronze, ATM Silver & ATM Gold

There are three (3) advanced levels after the Basic Program or CTM. 1) ATM Bronze is achieved by finishing ten speeches from two manuals. 2) ATM Silver  requires another ten speeches, and 3) ATM Gold after another ten speeches.

The Advanced Communication and Leadership Program  is designed to train the speaker to act naturally in a situation outside of the club's environment. There are fifteen (15) manuals to select from to satisfy the requirements  for the three levels of Advanced Program awards.

1) The Entertaining Speaker

2) Speaking to Inform

3) Public Relations

4) The Discussion Leader

5) Specialty Speeches

  6)  Speeches By Management

   7) The Professional Speaker

   8) Technical Presentations

   9) Persuasive Speaking

  10) Communicating on Television

11) Storytelling

12) Interpretive Reading

13) Interpersonal Communications

14) Special Occasion Speeches

15) Humorously Speaking

As an additional requirement  to receive Advanced Toastmaster Silver Award

the member should conduct two (2) programs from either or both of:

The Better Speaker Series

Designed as ten (10) minutes educational

speeches to be given in the club

1) Beginning Your Speech

2) Concluding Your Speech

3) Take the Terror out of the Talk

4) Impromptu Speaking

5) Selecting your topic

6) Know Your Audience

7) Organizing Your Speech

8) Creating An Introduction

9) Preparation And Practice

The Successful Club Series

It addresses successful club meetings and offer tips on  attracting and maintaining members.

1)   The Moments of Truth

2)   Finding New Members

3)   Evaluate to Motivate

4)   Closing the Sale

5)   Creating the Best Club Climate

6)   Meeting Roles and Responsibilities

7)   Mentoring

8)   Keeping the Commitment

9)   Going Beyond the Club

10) How to be Distinguished Club

To introduce yourself

To convince audience of your conviction

To help you understand what areas require emphasis and development

To learn value of gestures

Explore the proper use of voice

Proper selection of words

To apply what you learn from the first five speeches

To learn the value of props

To learn to persuade the audience to accept

your proposal

To understand the mood of your audience

4 to 6 minutes

5 to 7 minutes

4 to 6 minutes

5 to 7 minutes

5 to 7 minutes

5 to 7 minutes

5 to 7 minutes

5 to 7 minutes

5 to 7 minutew

8 to 10 minutes

Membership &

Educational Programs

Membership &

Educational Programs



Advanced Toastmaster Gold

To achieve ATMG, the candidate must finish the following: 1) Advanced Toastmaster Bronze, 2) Advanced Toastmasters Silver, 3) completed two (2)  additional Advanced Communication & Leadership Program manuals, 4) coached a new member with the first three (3) speeches, and conduct any two from either or both of:

Speechcraft

How To Listen Effectively

The Art of Effective Evaluation

Building Your Thinking Power

From Speaker To Trainer

How To Conduct Productive Meetings

Parliamentary Procedure In Action

Parliamentary Procedure,   

  Westminster Model

Building Your Leadership Power

Improving Your Management Skills

Competent Leader

To be eligible, a member must have:

1) Achieved Competent Toastmaster award

2) Served at least six months as a club officer

   and participated in the preparation of a

   Club Success Plan

3) While a club officer, participated in a

   District-sponsored Club Officers Training

   program

5) Conducted any two programs from The

   Successful Club Series

Advanced Leader

To be eligible, a member must have:

1) Achieved Competent Leader

2) Served a complete term as District Officer

3) Completed the High Performace Leadership

   program

4) Served successfully as a Club Sponsor,

   Mentor, or Specialist



To be eligible for this award, a member must have:

* Achieved Advanced Toastmaster Gold Award

* Achieved Advanced Leader Award

Distinguished Toastmaster (DTM) is the highest recognition a member may receive.


This program is specially designed for members who have demonstrated outstanding speaking skills in major presentations beyond the club level. To apply, you must have:

1) Given 25 major speeches during the three (3) dyears preceding the application date

2) Demonstrated professional level speaking skills in specified categories

3) Earned the ATM award, and

4) Maintained current membership in the Toastmasters Club

Successful candidats must pass a rigorous two-stage judging process.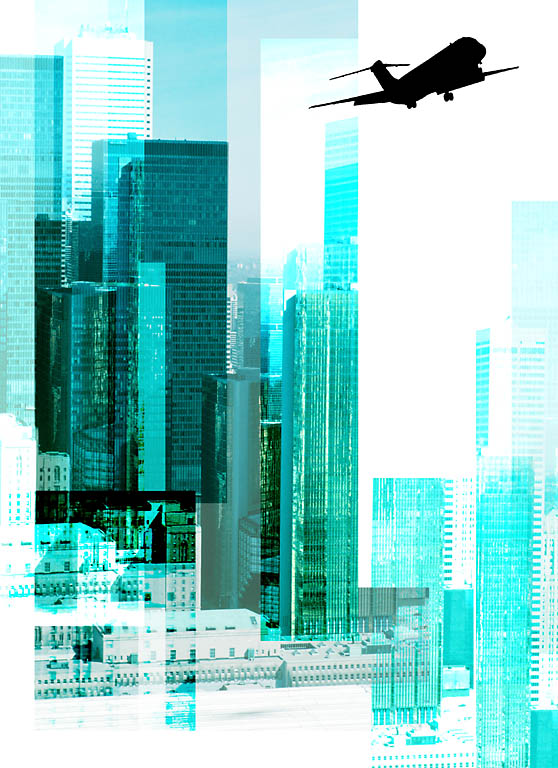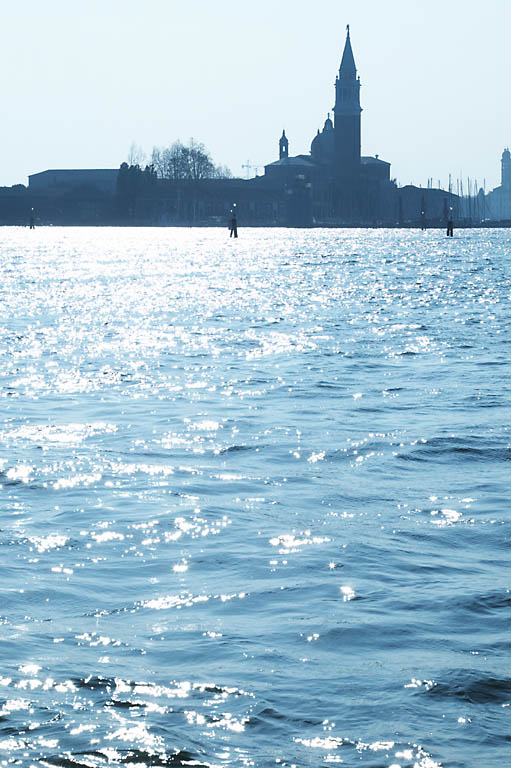 SALVO

TRAVEL

FOR DISCOUNTED TRAVEL

AND

TOURS.