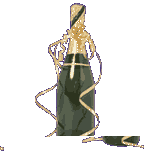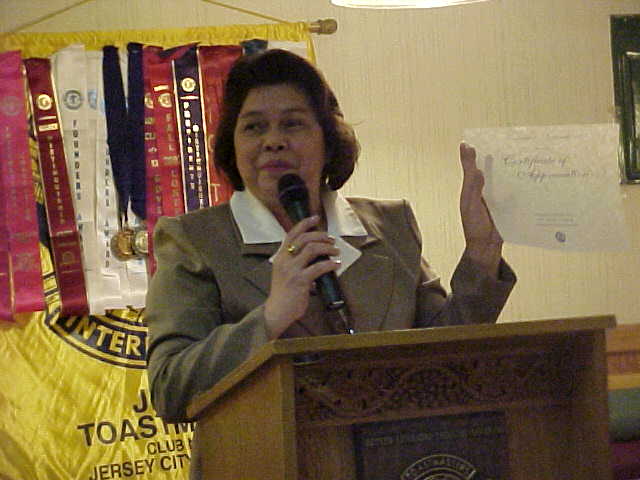 The Happy Family of Speakers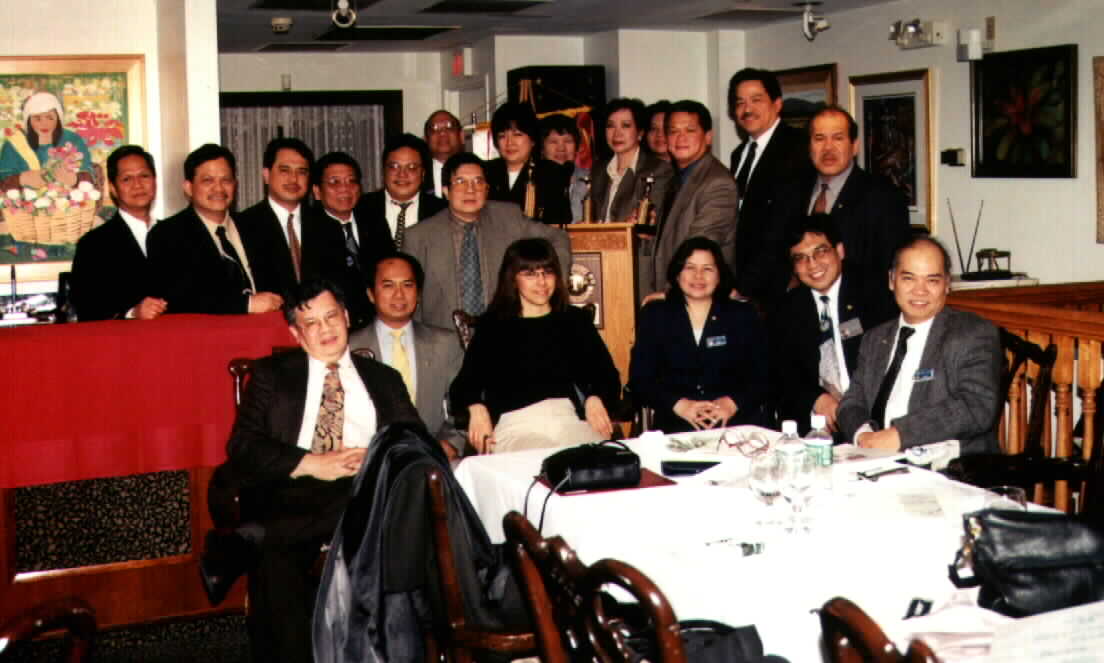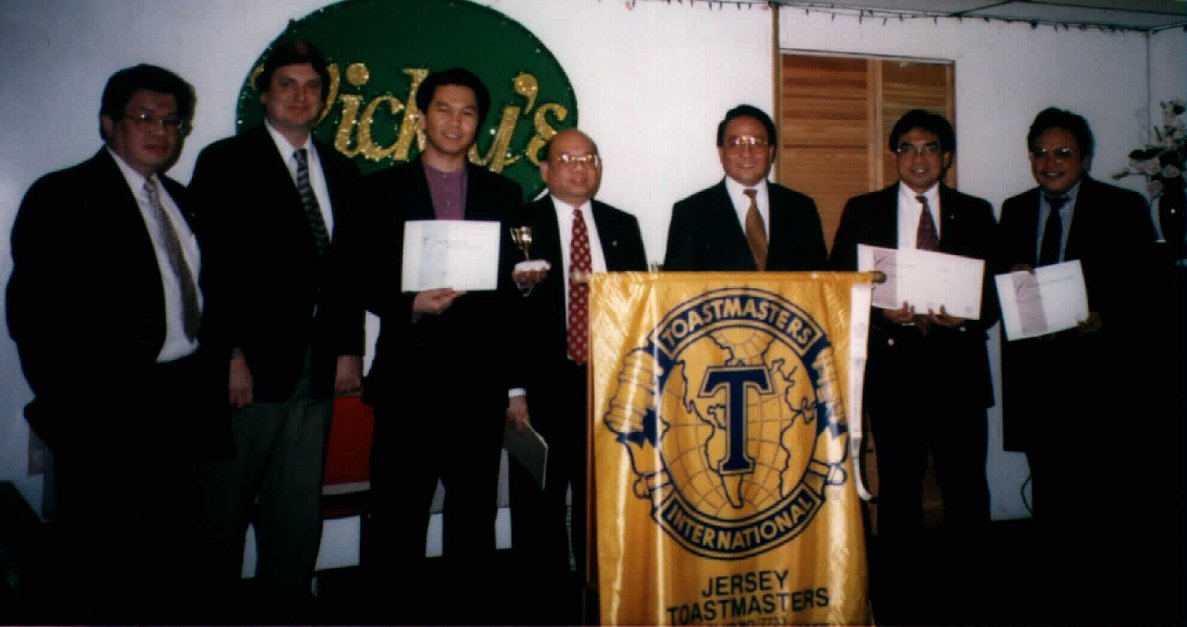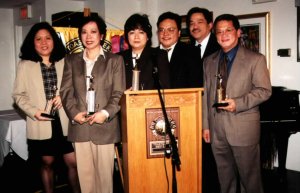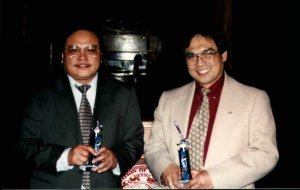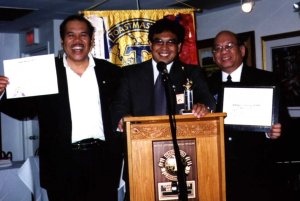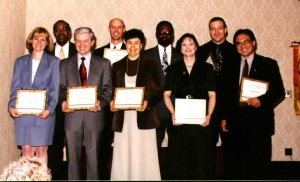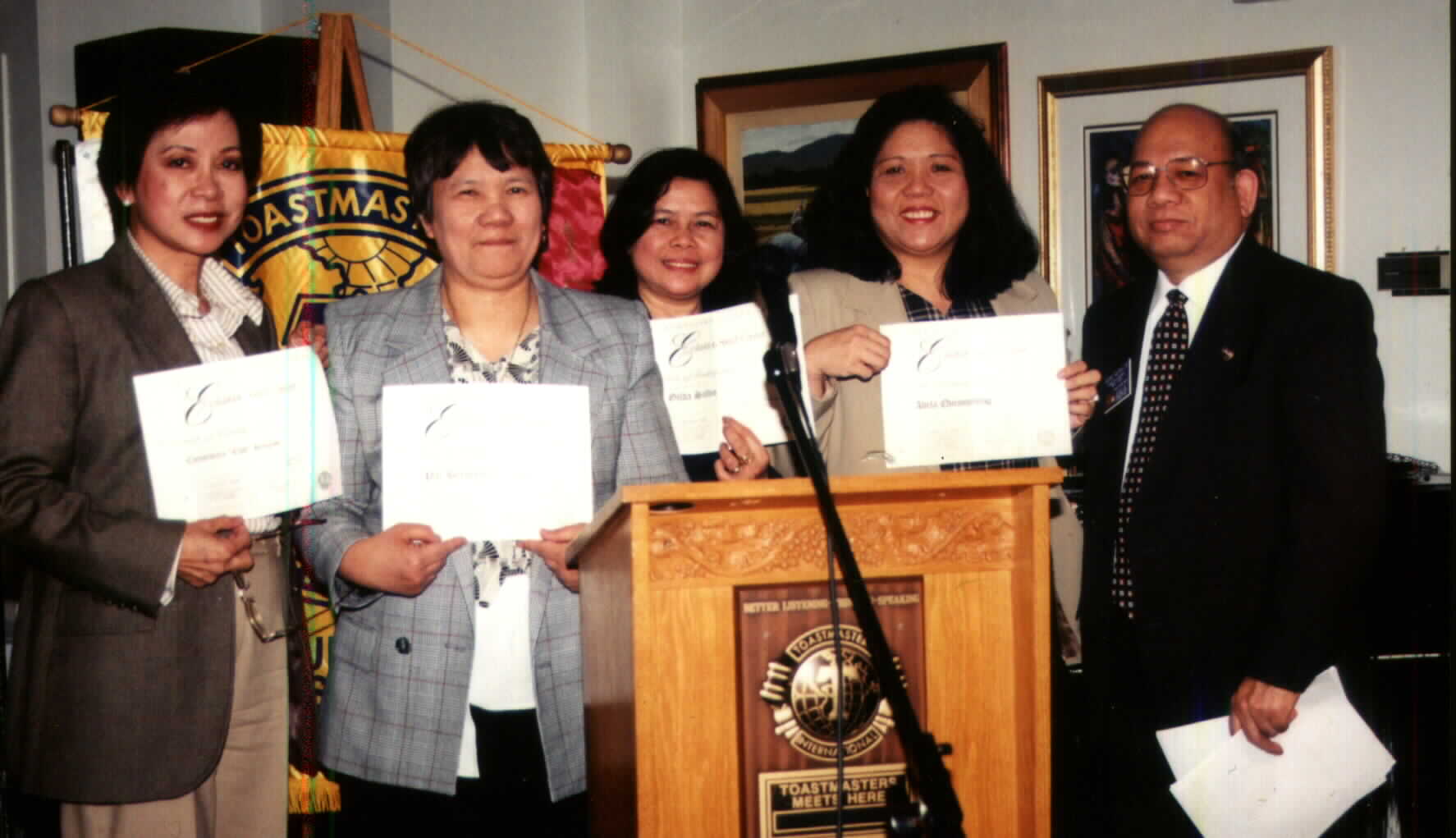 Since the club was chartered in 1996, it has been consistently winning in different speech contests sponsored by Toastmasters International.

These pictures show only a few of the many.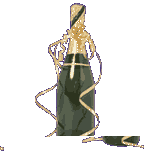 To see more winners' pictures, contact a member.


Club Recognition

The club is recognized not only by the Filipino community, but by other ethnic groups as well. At the "Speechcraft Project" held during Fiorel's term, no less than the Consul General of the Philippines to New York, Hon. Linglingay Lacanlale (in light blue business suit) was the guest of honor. The Filipino Express publisher, Lito Gajilan (in red collar shirt) was also present.

Speechcraft is a speech training program that gives new members insights on what Toastmasters is all about.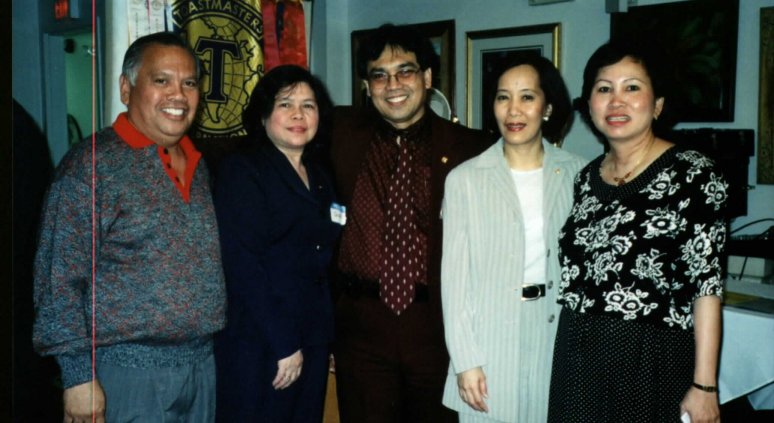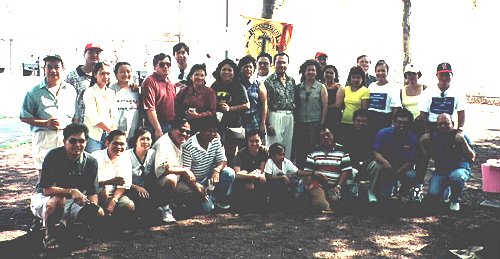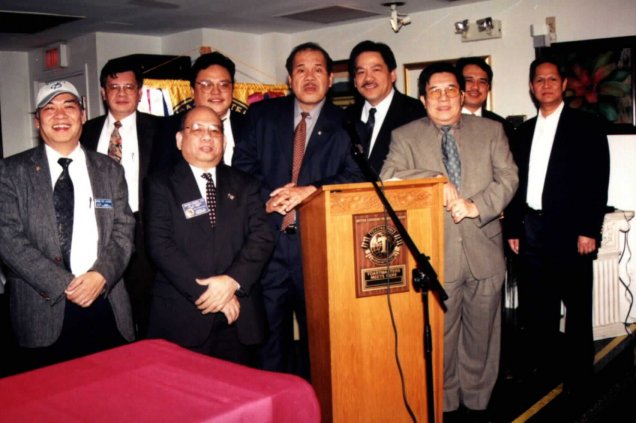 Toastmasters is not just learning or self-improvement. Its also fun....

for us and the family as well.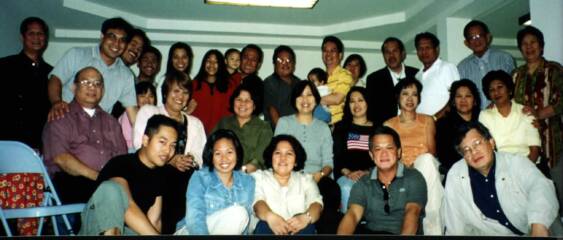 .....to the picnic grounds....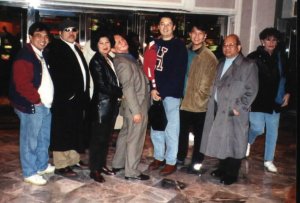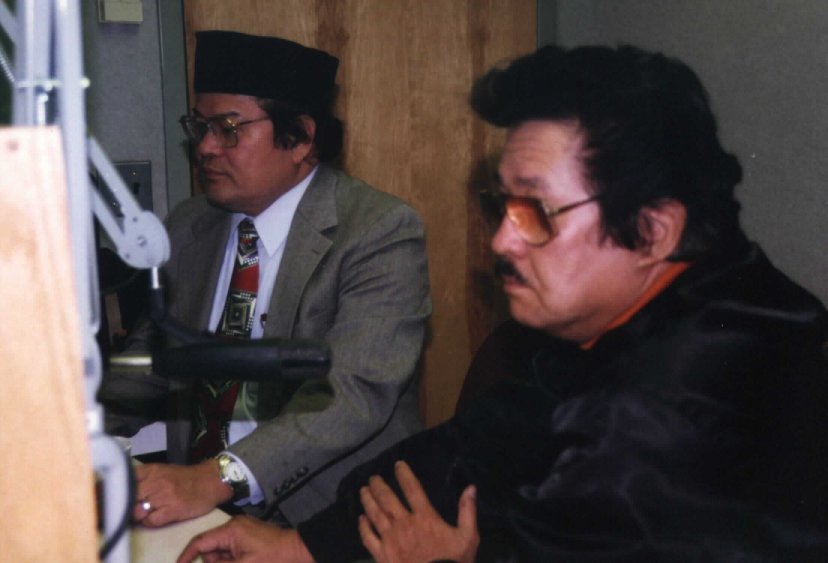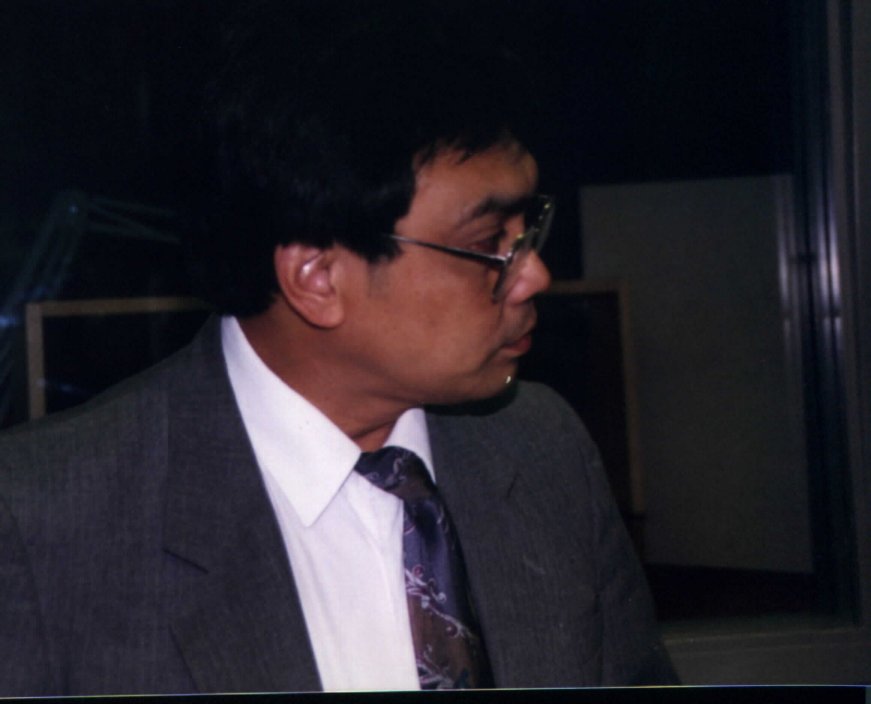 or a formal interview in "Magandang Filipinas" radio talk show of fellow toastmaster, Fiorello Salvo, WNJR-New York.

Thanks to the members, officers, and

past and present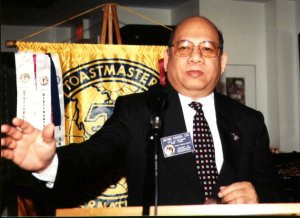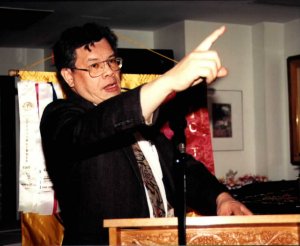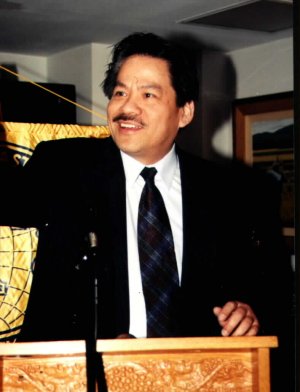 Eduardo Toloza, ATM, CL

1996 - 1997

Antonio Figueroa, DTM

1997 - 1998

Galicano Munar, CTM

1998 - 1999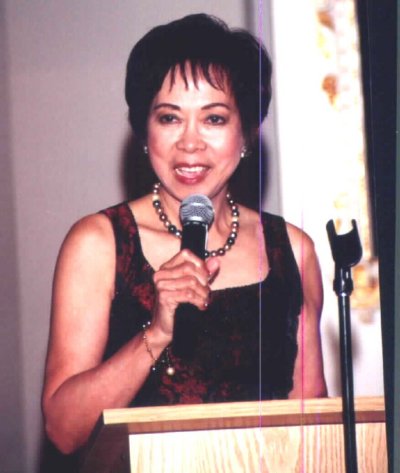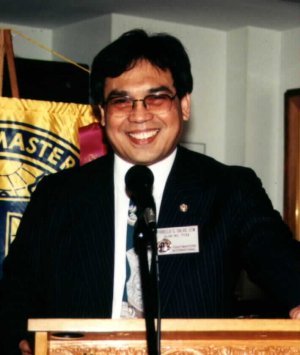 Fiorello Salvo, DTM

1999 - 2000 & 2000 - 2001

Carmen Bengzon, CTM, CL

2001 - 2002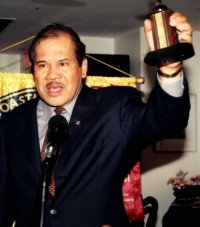 Xerxes Treyes, ATM, CL

2002 - 2003




Gilda Salvo, ATM, CL

2003 - 2004

Click the banner or go to
www.thesalvogroup.com
to start shopping online. It's fast, convenient and safe. Shipping may be FREE.